Fashion, culture and confidence are the core values underpinning the philosophy of Trioo Archipelago. Archipelago eyeglasses are crafted from rich acetate sheets, inspired by vintage styles, and perfected with modern innovation. This collection is fashion eyewear at its best. Dive into Trioo's Archipelago collection to discover your treasured eyewear.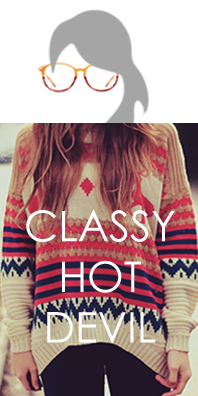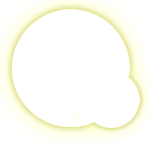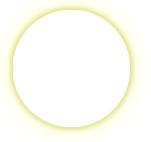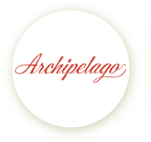 Trioo Prestige was developed on a basis of professionalism and sustainability. The Prestige collection is engineered from premium eyewear materials such as titanium, beta-titanium, carbon fiber, and TR90. Prestige eyeglasses deliver a strong, professional look. Prestige is the perfect combination of chic and elite.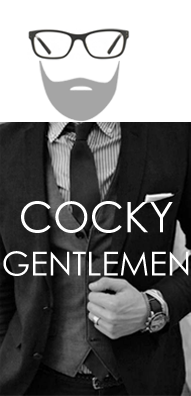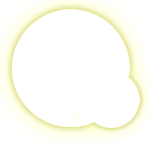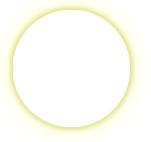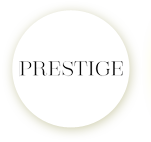 Trioo 3U is a special class of eyewear made from an ultra-durable material called Ultem. 3U frames are great for active people who need strong eyeglasses. We named this collection 3U because the frames are ultra-durable, ultra-lightweight and ultra-flexible. 3U glasses are super comfy and sustainable, a great choice for everyone.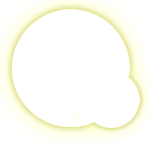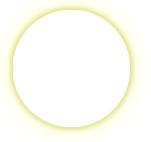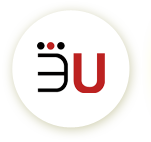 NEW ARRIVALS
Top eyewear styles for 2015 - Update your look
See Your Passion
Trioo is a brand of eyewear formed by 3 distinct collections, each differentiated by unique materials and styles. Trioo provides an easy, fast and safe way to buy eyeglasses online. We started our See Your Passion movement to inspire passionate people across the world to do what they love. Use code SEEYOURPASSION for a 10% discount.
WHO WE ARE
High quality prescription eyewear at an affordable price
It's never been easier than now to buy prescription eyewear online. It's not a secret anymore that you've been overpaying for your eyeglasses from your local eyeglasses store. Why should you spend hundreds of dollars for a new pair of glasses when you could buy multiple pairs for that same price. Whether you lost or broke your eyeglasses, or you just want to update your look, Trioo Eyewear has something for everyone. With prescription glasses starting at just $47, including fast free shipping to your door, you can't go wrong.
Trioo is comprised of three distinct collections of eyewear that can fit anyone's budget. For those with an active lifestyle, our 3U collection, is a steal, priced at $47. This Ultem eyewear collection is made of Ultem-resin, a type of lightweight plastic that is extremely durable. If fashion is more your style, take a look at our Archipelago collection. Archipelago is our vintage eyewear collection, primarily made from the finest Acetate and will arrive at your door for only $67. Lastly, for those who are looking for professional eyeglasses made out of the best materials on the market, look no further than our Prestige collection. All priced under $100; Prestige frames are made from materials such as carbon fiber, titanium, beta-titanium, and TR-90.
Our boutique styled eyewear is perfect for any budget. Rx glasses don't have to be a financial burden anymore. Trioo Eyewear, with no hidden fees, is the best place to buy eyeglasses online. We deliver our high-quality prescription eyewear in 5-7 days.